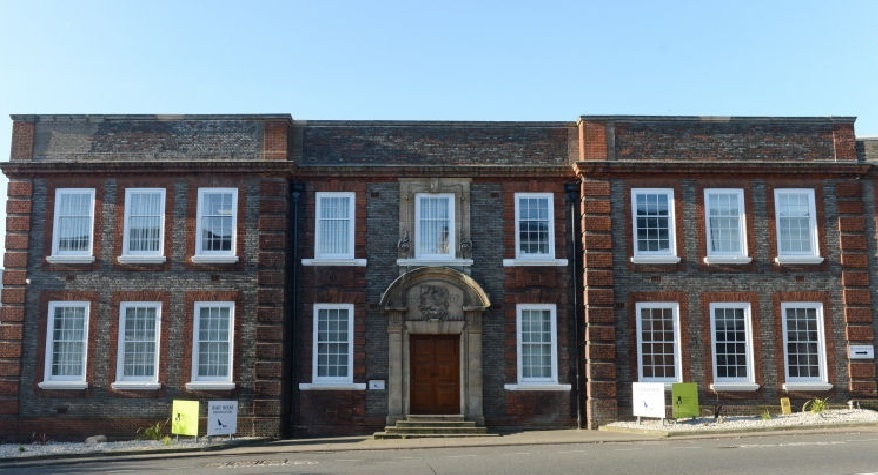 Murtagh Demolition was established in 1981. Since then Murtagh Demolition has been providing a competitive, efficient and environmentally sensitive service to companies and organisations throughout London, Herts, Beds and Bucks as well as all the North Home Counties.
Our success is based on a partnership approach with our Clients, our highly skilled workforce, specialist equipment and our commitment to ensure that our projects are completed efficiently, safely and on time within budget. Sir Winston Churchill once said "the price of greatness is responsibility" it is our philosophy that each job, each project, must be carried out with a very definite sense of responsibility towards the safety of everyone and our environment.
Murtagh Demolition provides demolition and strip out services from start to finish, from decommissioning to pre-build preparation. We are registered with various organisations such as Constructionline, Chas and various Local Authority affiliations. This is why we have earned our reputation in the industry while enjoying repeat business from returning Clients including Local Authorities, Supermarkets, Construction companies and even major movie makers.
To find out more, or for a consultation, please contact us today.