Murtagh Demolition Carry Out Demolition Project for Major Pharmaceutical Group in Watford, Hertfordshire
Posted on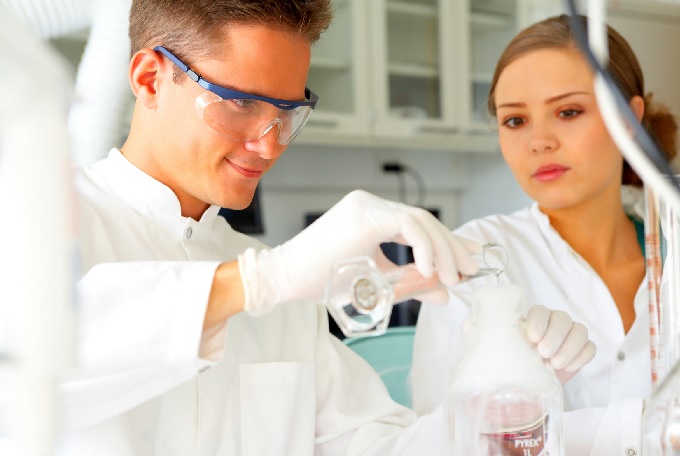 Murtagh Demolition has just recently carried out a contract for Sigma Pharmaceuticals in Watford. This project involved working on an industrial unit for the pharmaceutical company.
Sigma Pharmaceuticals purchased this industrial unit adjacent to their existing site as part of their expansion project.
This industrial unit of 20,000 square feet was occupied by G4S. Murtagh Demolition were commissioned to deal with the service isolations, asbestos removal and clearing the internal part of the building back to its original shell structure. This involved the removal of ground and first floor structures within the warehouse along with all the security systems associated with storing up to £300 million in cash. Murtagh Demolition also removed and demolished large walk in strong rooms/vaults with half metre thick reinforced concrete walls as part of this project.
This project was completed within its timeframe and with an excellent safety record.