The Dark Knight Rises While Murtagh Demolition Take Down Batman!
Posted on
Murtagh Demolition Takes Down Batman!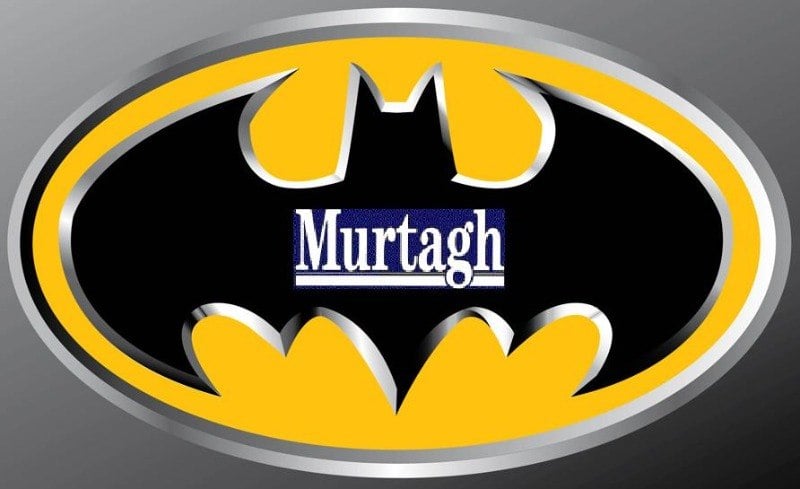 Murtagh Demolition has just taken down Batman! Well, the set that is. Warner Brothers® Pictures have appointed Murtagh Demolition, as their preferred contractor, to dismantle the most recent Batman set in Cardington, Beds. The movie "The Dark Knight Rises" starring Christian Bale, Gary Oldman and Liam Neeson, will appear in cinemas from July this year. Warner Bros® have been using Hangar No 2 for over 8 years for their film sets. Murtagh has this job directly from Warner Brothers® to remove the most recent Batman film set from within the hangar. The movie giants are also vacating the hangar now hence Murtagh Demolition has a 12 week contract program to bring the hangar back to its original condition.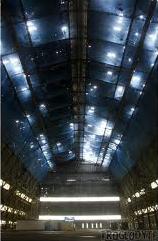 Murtagh's Matt Fischer commented "it's an honour to work with such a high profile client as Warner®, we understand the importance of our client's deadlines and programmes, especially in the movie industry. Meeting with their expectations is always the key. We wish them every success with this great film which we had a small part to play in."
Fact: The total weight of paint on the Cardington hangars weighs over 4 ton!
Fact: Each hangar door weighs over 470 tons!
Fact: The floor area of the hangar is equal to twice the size of Wembley football pitch!
Fact: Matt Fischer did not star in the movie! ( -:
Fact: There have been unconfirmed sightings of a "Robin" in the hangar
Fact: Batman has definitely left the building!
For more interesting information about the facts and history of Cardington Hangars please download the files below by clicking them.
Download Cardington Hangars Factsheet #1